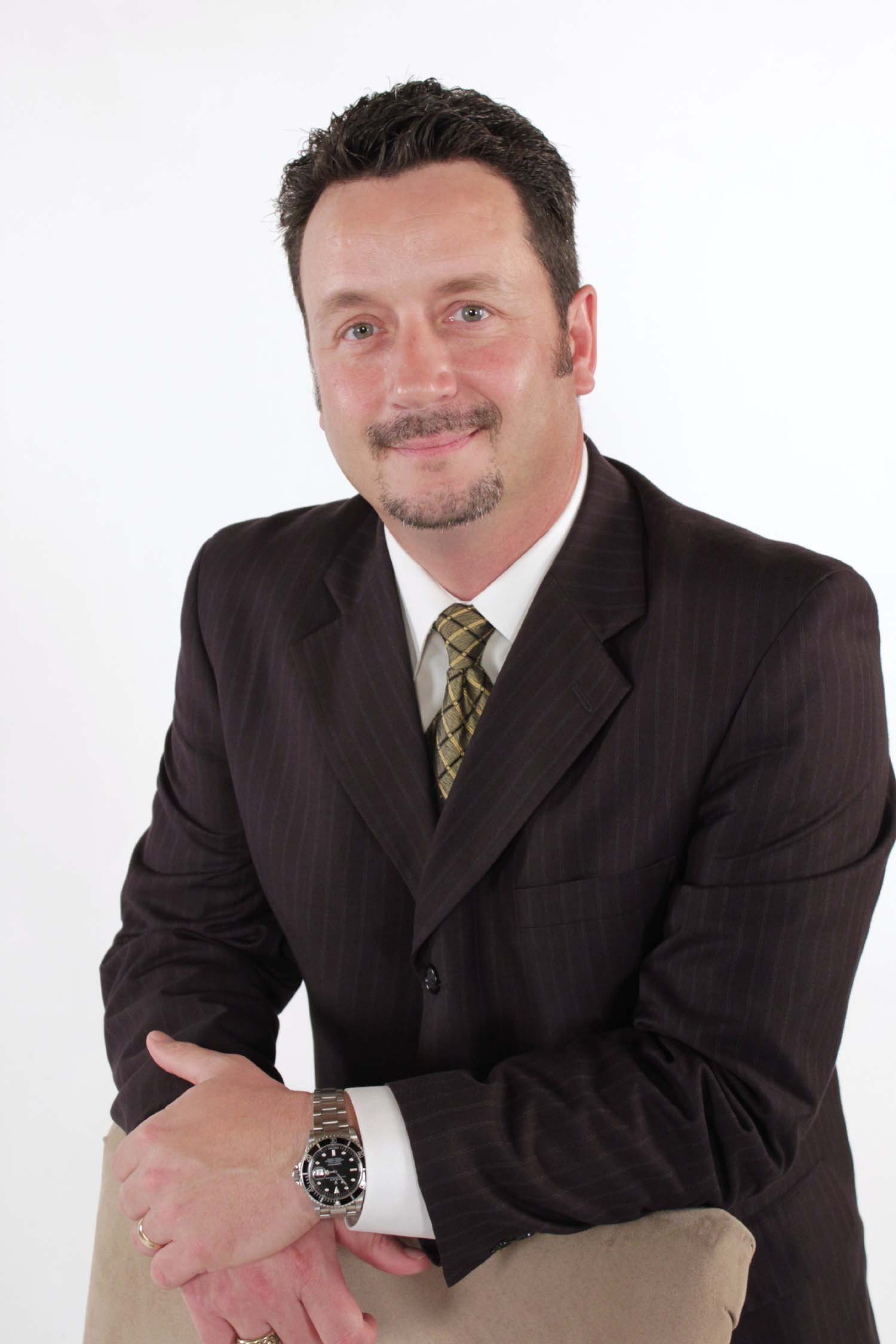 As progress continues for my next book, research keeps revealing some interesting perspectives on both organizational and individual dynamics.  Are we afraid of being other than ordinary?  Is the preoccupation with mediocrity rooted in cowardice?  Is differentiation something we are conditioned to fear both professionally and personally?
We are all familiar with the terms ordinary and extraordinary.  Let's explore some of the definitions to these words.  Ordinary is of no special quality or interest; commonplace; unexceptional.  Ordinary is plain or undistinguished.  Ordinary is somewhat inferior or below average; mediocre.  Ordinary is customary; usual; normal.  Now let's explore the terms extraordinary.  Extraordinary is beyond what is ordinary.  Extraordinary is exceptional is character, amount, extent, degree; noteworthy; remarkable. 
When we look up the term anti-ordinary, there is no definition.  I want to introduce you to the term and conceptualize what it can mean for you and your organization.  I define anti-ordinary as a deliberate attempt to be other than ordinary.  In other words, it describes the action of differentiation.  Anti-ordinary means being different deliberately among your own identity group(s). 
When working with organizations, the power of peer-pressure becomes quite remarkable.  People will seek the comfort and safety of being common over being set apart.  Organizationally, the same tendencies exist as well.  Competitive enterprises will mimic each other rather than set themselves apart.  Ironically, most people know the importance of differentiation but cannot overcome the attraction of being similar.  What is so powerful that it will not allow us to be different?  Consider this quote: 
"Success is uncommon and not to be enjoyed by the common man. I'm looking for uncommon people because we want to be successful, not average" ~Coach Cal Stoll.
The same concept applies to organizations.  Common organizations are not going to accomplish true potential for success.  Consider the remarkable companies of our time and how uncommon the products or services they produce are.  Apple is changing the world through products and services we did not know we wanted.  Google has taught us new ways to find information.  The ability to see beyond what is ordinary can be taught.  The confidence to call the sky green and the grass blue can be learned. 
The answer to the riddle is leadership that seeks the anti-ordinary.  Innovation simply for the sake of innovation will till the creative juices in any organization.  A deliberate intolerance for the common or ordinary can become a value in an organization that is led by those who refuse accept commonplace.  As an executive coach, I guide leaders to rate the success of their followers not by how well they perform their jobs but rather how much they change their jobs.  No longer should the common, dysfunctional annual performance appraisal be tolerated.  It is broken in almost every organization I serve.  The leaders of these organizations admit it and yet most lack the ability to change it.  It is remarkable how many organizations know that something is completely dysfunctional yet they continue anyway.  The fear of change is absolutely greater than the fear of certain failure.
The common organization will always follow the leader.  The common individual will never accomplish the uncommon.  Organizations must learn and develop intolerance for the ordinary by creating a culture for change.  From the incubation of small changes to the implementation of wholesale differentiation in any market, leaders can either stall success or create new opportunity. 
Consider the current struggles of one of my favorite enterprises.  Best Buy became the king of retail electronics a few years ago and they are closing stores today.  The market changed and they did not.  They become ordinary while online retailers adapted to the new demands of consumers.  No matter what success you are experiencing today, you are at risk of becoming ordinary.
As the war for talent becomes a reality, your competition will not be for customers.  The battle field will shift toward attracting, hiring, and keeping the most talented employees.  Where would Apple be if they did not bring back Steve Jobs?  Where would General Electric be if they had not hired Jack Welch?  Billy Beane changed the way professional baseball views talent.  Innovative thinkers are going to continue to shift the competitive landscape. What makes your company special?  How are you different?  Are you just another zebra in the herd?  Ask yourself this question, why would anyone want to work for us? And worse, what if one of these talented individuals is working for your competition?
Becoming anti-ordinary is more than a value statement, mission, or a poster on a wall.  It must be led by a leader that believes common and ordinary are the most significant enemies we face.  Leaders must be willing to do what has not been done.  Go where others have not gone.  Compare yourself today with your competitors.  Are you uncommon or do you have much in common?  Are you completely different in the "who, what, when, where, how, and why"?   If the answer is no, you now have a place to start.  Be proud of your difference and celebrate the fact that you can be spotted immediately among your peers.  Develop a deliberate attempt to be other than ordinary.  Be anti-ordinary.